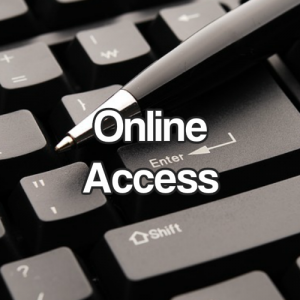 We offer online appointments and an online repeat prescription service.  We recommend that patients use this facility as it will be much quicker and easier for you.  You can also use the system to access your summary care record and request access to coded medical records. 
From 1/12/2016 if you need to book a same day appointment you will need to speak to a GP first.  Please ring the Millbank reception on 0207 834 5502.  The receptionist will ask you for a brief description of the problem.  You will receive a phone call from a GP who will give you advice and/or an appropriate appointment.
In order to access the system you need to complete this Registration Form and bring into reception.  Please also bring photo ID and a proof of address.  The team will then set you up for online access.